Meet your Practical Law attorney-editors.
Connections drive trusted answers.
Our attorney-editors have years of experience practicing at leading law firms, corporate law departments, and government agencies. Today, they continue to be active in the legal community through bar association committees, professional conferences, speaking engagements, and more. By staying connected to their professional networks, Practical Law editors keep a pulse on relevant issues, which allows them to provide trusted legal know-how you can use for your practice.
Senior Legal Editor, Commercial Transactions

"Practical Law is a great place to be curious. It's made me become a better lawyer by thinking through these issues."

Senior Legal Editor, Labor & Employment

"Balance and streamlining – that's what I try to bring to the work I do at Practical Law in order to help lawyers serve their clients more efficiently."

Senior Legal Editor, Capital Markets & Corporate Governance

"Most startup founders wait until they have already made a number of preventable legal mistakes before first consulting with a lawyer."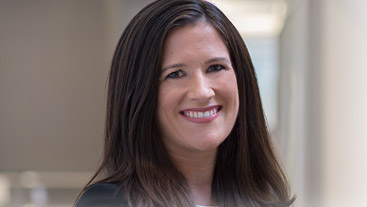 Managing Editor,
Antitrust Service
"We are always thinking of ways we can create resources that are clear, easy to understand, and quick to read."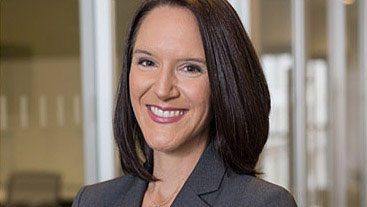 Senior Legal Editor,
Labor & Litigation Service
"E-discovery isn't a trend, it's not a phase, it's not something a firm can ignore."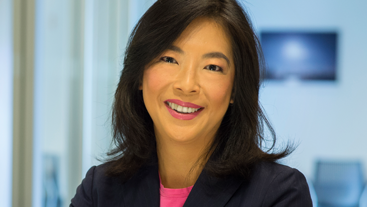 Senior Legal Editor,
Law Department Service
"Even if you're a U.S.-based company, you're probably doing cross-border transactions. There are a number of ways that your business can be impacted by cross-border laws."
The
Thomson
Reuters
Way
People, Process,
and Technology

Practical Law attorney-editors follow a rigorous process to ensure that you get the most complete, up-to-date resources. To find out more what they do before publishing a resource, read about the Thomson Reuters Way – People, Process, and Technology.
Learn about the Thomson Reuters Way